Industry Specific Solutions
We believe in your success and that automation can help you achieve the best results for your business, regardless of your field or target market.
Technology Consulting
Sometimes you need to look far to see close. Our experts help you make sense of technology.
Infrastructure & Engineering
It's not enough to have technology, you also need to have the right tools to manage it day-to-day.
Own Design & Manufacturing
From in-house design, prototyping to manufacturing, we offer a wide range of customized solutions and services.
Customized Solutions
In order to make true global product, you need to understand your needs, different solutions and Return On Investment (ROI). We can visualize yours for you.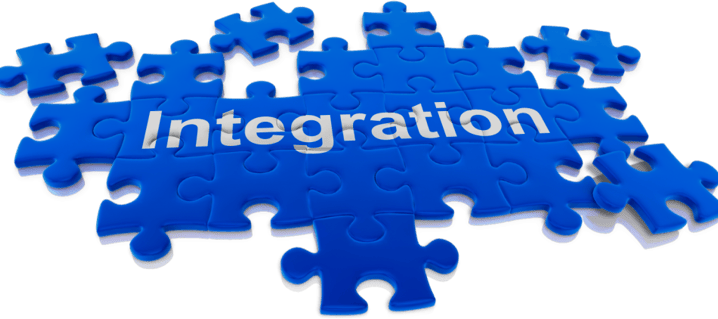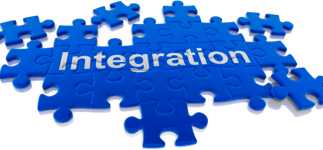 Business Need
We help you realize the areas where automation can be implemented to improve efficiency.
Process Optimization/Concept Design
Together, we'll collect relevant data and control points and find the optimized solution.
Prototyping
Provide small scale proof of concept and technology.
Implementation
Implementation often happens in phases paired with vigorous testing.
Partnering with PEEPL Automation unlocks a myriad of advantages that will propel your business towards unparalleled success.
By choosing us as your automation solution provider, you can expect:
Access to the latest and most advanced automation solutions, ensuring your operations remain at the forefront of industry standards.
Custom-built machines and automation systems designed specifically to cater to your unique manufacturing requirements, boosting efficiency and productivity.
Our automation solutions optimize production processes, reducing manual labor, minimizing downtime, and leading to significant cost savings.
Benefit from the vast expertise of our skilled professionals, covering diverse industries and applications, from medical disposables to food processing.
Innovation and Sustainability
Embrace sustainable practices with our eco-friendly solutions, demonstrating your commitment to environmental responsibility.
Our team provides end-to-end support, from initial consultation and 3D design services to installation, training, and lifetime technical assistance.
Stay ahead of the competition with our state-of-the-art technology and streamlined automation solutions, setting new standards in your industry.
Our rapid prototyping capabilities and efficient manufacturing process accelerate the development and launch of your products.
Count on our machines' precision, durability, and reliability, backed by our stringent quality assurance measures.
Leverage our expertise to turn your innovative ideas into reality, empowering you to scale up and achieve your business goals.
Our client list includes a diverse range of businesses and organizations across various industries. We work with both small and large enterprises, from startups to established corporations, and provide them with tailored solutions that meet their unique needs. Our clients trust us to deliver high-quality products and services that help them improve their operations, increase efficiency, and drive success. We value the partnerships we have built with our clients and are committed to providing them with exceptional service and support. Our client list is a reflection of our reputation for excellence and our ability to provide effective solutions that help businesses achieve their goals.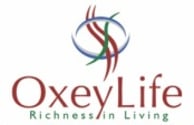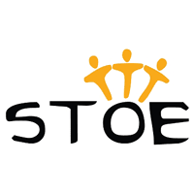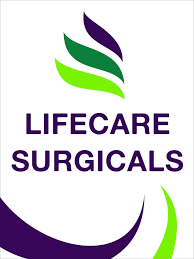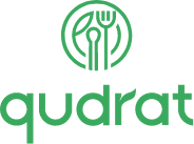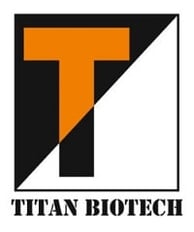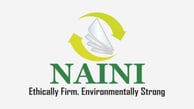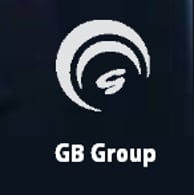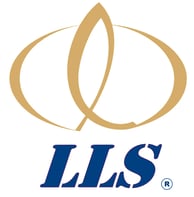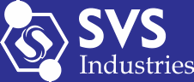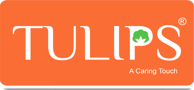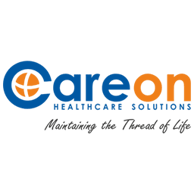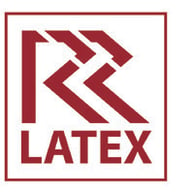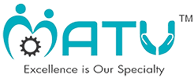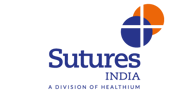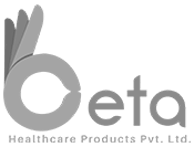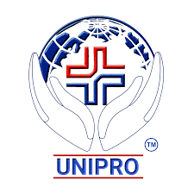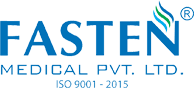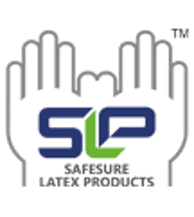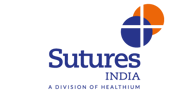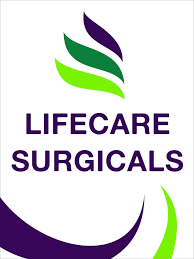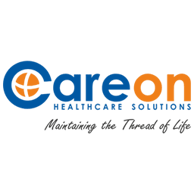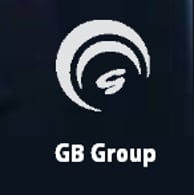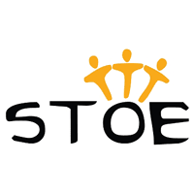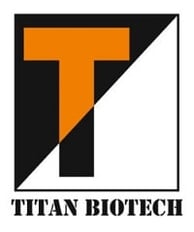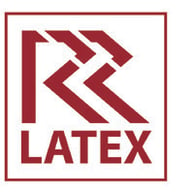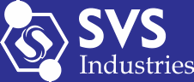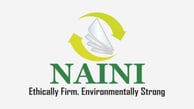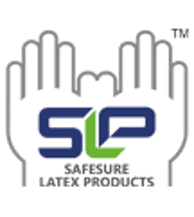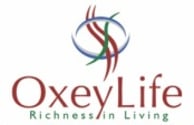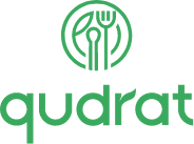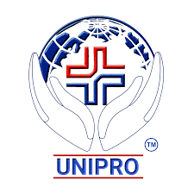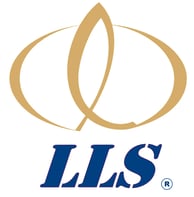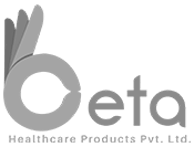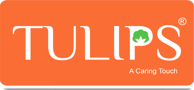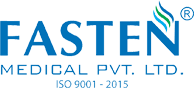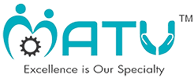 At PEEPL Automation, we are dedicated to revolutionizing industrial automation and delivering cutting-edge solutions that empower industries worldwide. As an industry leader, we specialize in manufacturing both standard and custom machines, providing versatile options to meet diverse manufacturing needs.
Our commitment to excellence and innovation drives us to design and engineer solutions that optimize production processes, enhance efficiency, and elevate productivity. From medical disposables packaging to robotics, conveyors, and beyond, our wide range of offerings reflects our expertise and adaptability in serving various sectors.
We take pride in our team of skilled professionals, including our in-house design and manufacturing experts, who work diligently to deliver quality products and exceptional services. Whether it's control panels, 3D design, rapid prototyping, or technical consultation, we are devoted to providing comprehensive support to our valued clients.
At PEEPL Automation, we embrace sustainability as an integral part of our philosophy, striving to create solutions that align with eco-friendly practices. Our focus on continuous improvement and customer satisfaction remains at the core of our operations, ensuring that we consistently exceed expectations.
We are honored to collaborate with businesses and industries worldwide, and we extend our heartfelt gratitude to our esteemed clients for their trust in us. Together, we forge a future where automation transforms possibilities into reality.
Whether you have a request, a query, or want to work with us, use the form below to get in touch with our team.